In the News: Jim McDonnell Talks Energy Markets and Covid-19
By Evelyn Teel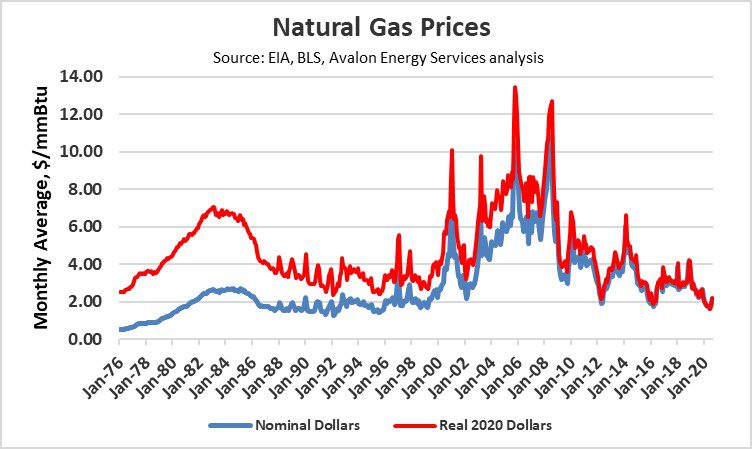 Our Chief Operating Officer, Jim McDonnell, was the lead-off speaker for the first session of the Maryland Clean Energy Center's Energy Economy Speaker Series. The topic was State of the Sector: Impacts of Covid-19 on the Energy Economy. Jim provided a broad energy market update and then focused on the differential impact of the pandemic on energy usage in various industry sectors. The recording can be found at the following link:   
https://www.youtube.com/watch?v=WUDbbjNvnQc&feature=youtu.be
The Avalon Advantage – Visit our website at www.avalonenergy.us, call us at 888-484-8096, or email us at info@avalonenergy.us.
Please feel free to share this article. If you do, please email or post the web link. Unauthorized copying, retransmission, or republication is prohibited.
Copyright 2020 by Avalon Energy® Services LLC