All organizations - commercial, industrial, institutional, and government - face choices regarding how to manage energy usage and costs. These choices often require a balancing of financial, environmental, and social considerations. When you start weighing the benefits of solar or wind energy, or on-site generation, or building improvements, the options can quickly become complicated, even overwhelming.
Avalon Energy Services is here to help. We provide a comprehensive set of services that can be targeted as narrowly or as widely as you would like, to ensure your energy usage aligns with your needs and priorities. We assess your needs and evaluate your options, and we don't hide behind complexity – we make sure you fully understand the options available to you so you can make an informed decision. Whether your priority is cost, green energy, sustainability, price stability, or some combination thereof, we make sure you can achieve energy on your terms.
Learn more about our individual services below.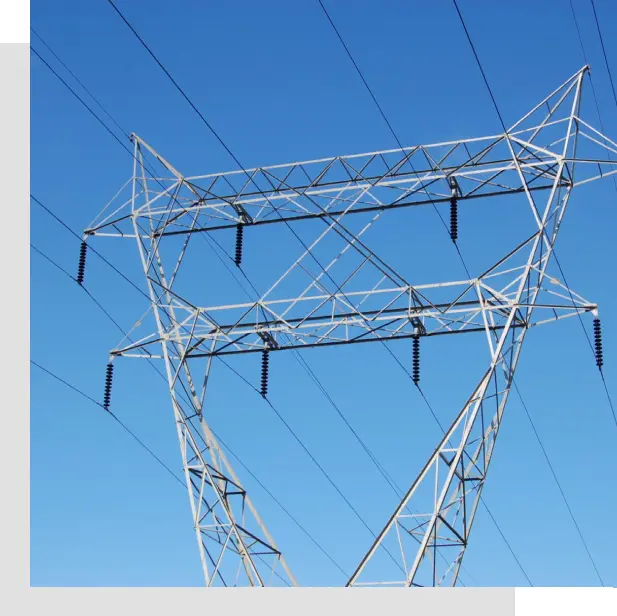 Managing energy supply can be a significant component of a business' operations. Whether your priority is saving money, price certainty, or going green, we are here to assist you in getting energy on your terms. 
Many options exist when purchasing energy, including fixed versus variable pricing; month-to-month versus annual versus multi-year contracts; and renewable energy options. Avalon Energy Services can help you define your energy-related goals and objectives and then, as an independent energy consultant, obtain proposals from multiple suppliers to secure the pricing, terms, and conditions that best fit your strategy. Whether you are considering standard, wind, or solar electricity; natural gas, propane, or fuel oil—we're one stop shopping for all your energy needs.
And don't forget demand response—find out how you can earn money by curtailing your energy usage. Let Avalon Energy Services help you define your energy needs and then develop and maintain an economically viable energy procurement strategy. 
Commercial and government groups may be able to benefit from managed energy supply programs, while communities may be able to benefit from municipal aggregation buying groups.
Let us discuss with you these options—as well as their pros and cons—and assist you in deciding if one of these opportunities will work for you.
Energy Efficiency Audits
Businesses need every advantage to stay competitive, and improving the energy efficiency of your facilities or operations may provide just the advantage you need.
Not only will we look at modifications you can make to your facility, but we'll also use our knowledge of electricity, natural gas, propane, and fuel oil markets and distribution systems to improve your delivered cost of energy. Avalon Energy doesn't use a one-size-fits-all approach; we customize each solution to your specific needs.
Avalon Energy offers three levels of energy analysis, each level building upon the analysis developed in the previous level. The level that you choose will depend on the physical and energy-use characteristics of your building and the needs and resources of your organization.
Level I — Energy Bill Analysis and Walk-through Assessment
A Level I energy audit assesses your building's energy costs and efficiency by analyzing your energy bills to identify mischarges and trends; comparing your building's energy usage to that of other similar-use buildings; and conducting a brief survey of the building. This first level energy analysis will identify low-cost/no-cost energy efficiency measures. It will also provide a list of potential capital improvements that merit further consideration.
Level II — Energy Survey and Analysis
This type of audit includes a more detailed building survey and energy analysis with equipment inventory and usage data. A Level II energy analysis identifies and provides a savings and cost analysis of practical measures that meet your constraints and economic criteria. Beneficial behavioral changes will be identified as well. This analysis also provides an identification of potential capital-intensive improvements that require more thorough data collection and analysis, along with an initial judgment of potential costs and savings associated with those improvements.
Level III — Detailed Analysis of Capital-Intensive Modifications
This level of analysis focuses on potential capital-intensive projects identified during Level II and involves more detailed field data gathering and engineering analysis. It provides detailed project cost and savings information.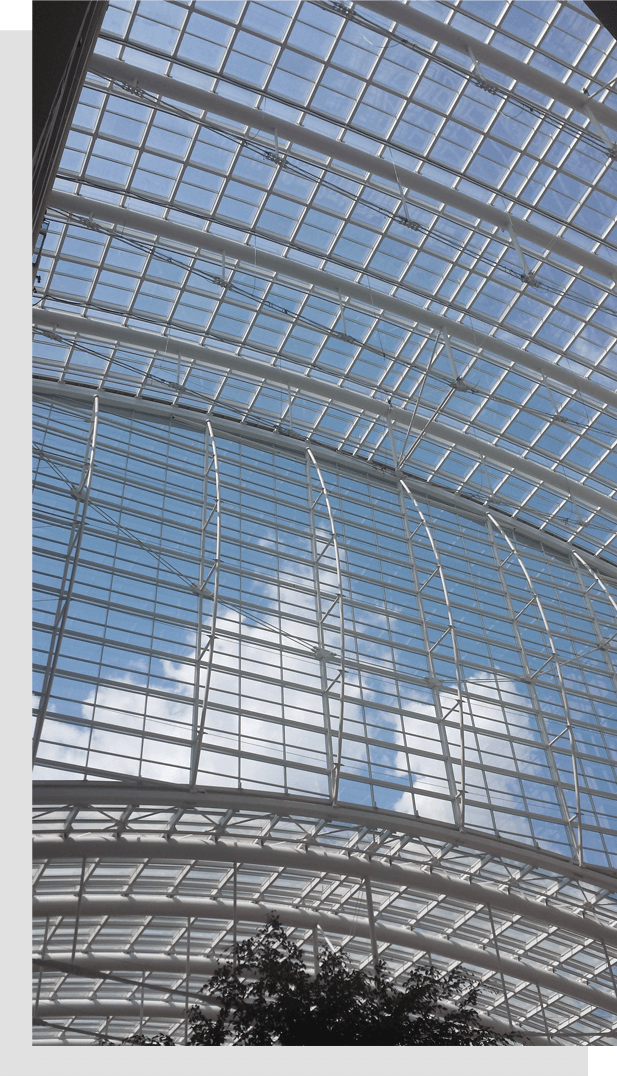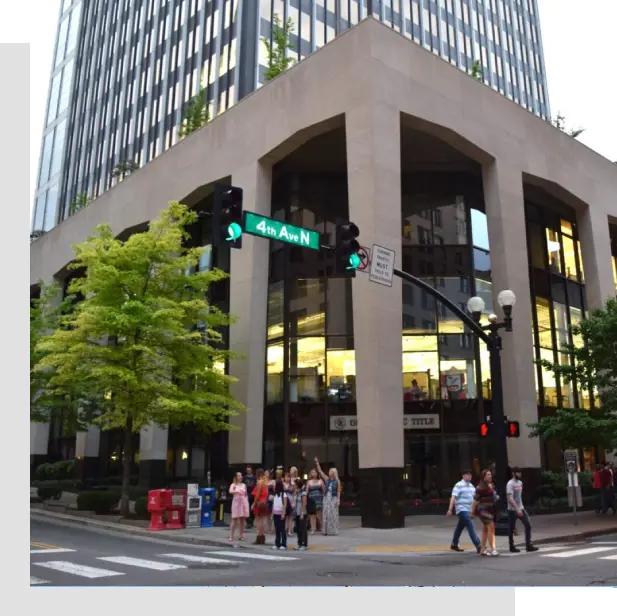 Energy Consulting
The options are nearly endless in terms of managing your company's energy needs, and Avalon Energy Services can help you sort through the possibilities. We can assist you in establishing an energy master plan, leveraging energy best practices, and evaluating the impact of solutions, including:
Onsite generation
Combined heat and power (CHP)
Renewable energy power purchase agreements (PPAs)
Load-shifting strategies
Energy storage
Rate class analysis
Avalon Energy Services can assess the financial, social, and marketing implications of your options, design the solution that best meets your needs, and supervise implementation of that system.
With a strong background in finance, Avalon Energy Services can also conduct due diligence on acquisition opportunities. We conduct valuation and deal structuring related to the acquisition of retail energy customer portfolios, repowering of coal plants to natural gas, district energy systems, and more. Please contact us to find out how we can support your energy-related due diligence needs.
Sustainability Studies
Many organizations evaluate success on more than financial information. Assessment of environmental and social impacts is now considered fundamental to operating responsibly.
A sustainability study is a mechanism for recording the environmental and social impacts of an organization's activities, evaluating them, and identifying ways to improve. Whether a sustainability study is required for your company (as in the case of those responding to federal government Requests for Proposals) or you choose to develop one for internal purposes only, Avalon Energy Services can assess your processes and procedures and develop the report on a one-time or yearly basis.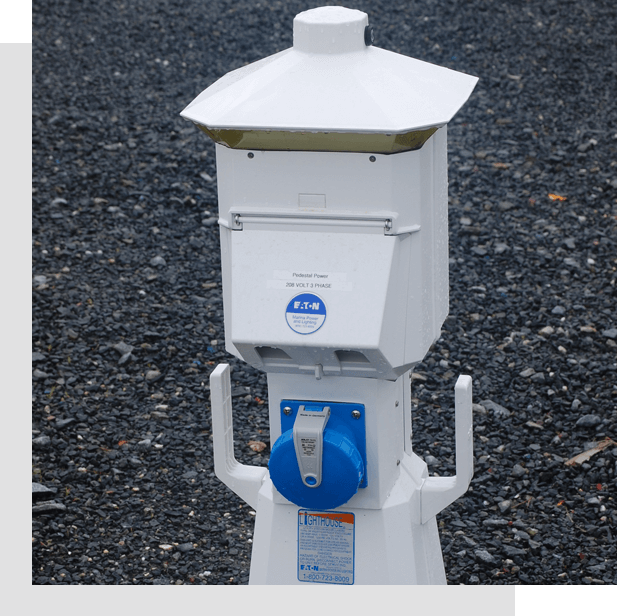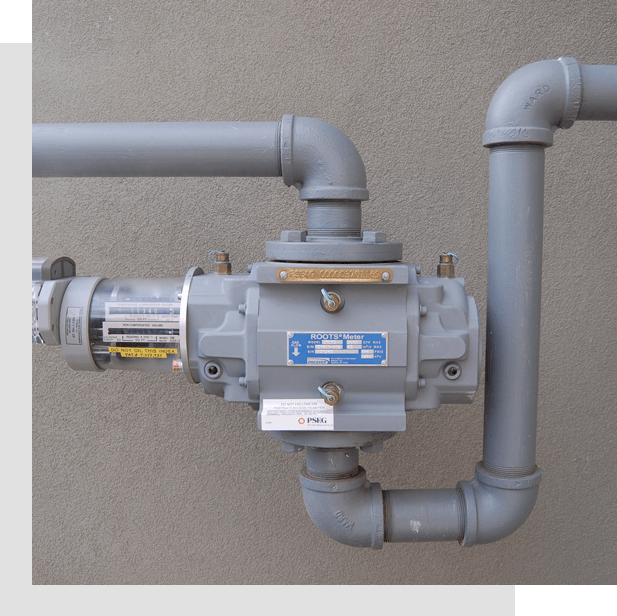 Benchmarking
Benchmarking refers to the process of documenting the energy and water usage of a building, standardizing that information, and comparing it to other buildings of similar use. Over time, you can use the information to evaluate the effectiveness of any process or physical enhancements you make to improve your building's energy efficiency.
Many states, counties, and cities are beginning to require benchmarking of the buildings within their borders, either once or on a yearly basis, and some organizations choose to benchmark regardless of regulations. Whether you need to benchmark your building to meet requirements, choose benchmarking as a component of your sustainability plan, or want to stay ahead of the curve, Avalon Energy Services can manage the data collection and reporting process.
Get Started
We make it easy to manage your energy needs. Follow these steps to begin. Get started today!
Procurement Projects:
Choose if you are interested in pricing for electricity, natural gas, or both.
Download the Letter of Authorization (LOA) form/s (above), complete and sign it, then scan it, along with a recent invoice (all pages), and email the form and invoice to aemcdonnell@avalonenergy.us or send it to your sales consultant.
We will contact you to set up a meeting to discuss your needs and which products are most appropriate.
After obtaining pricing from competitive energy suppliers, we will review them with you to see which offer the best overall pricing, terms, and conditions. From there, you will be on your way to achieving your energy goals.
Other Projects:
Download either Letter of Authorization.
Complete the top portion of the form, sign it, then scan and email it to aemcdonnell@avalonenergy.us or send it to your sales consultant.
We will contact you to set up a meeting to discuss your project.